You are here:
Home

/

About
About
A little about us...
At William Lowden & Associates we are dedicated to creating a meaningful, long-term relationship with you.
That relationship is based on understanding, knowledge and commitment to progress. We are a company of action: proactive, professional and committed to creating long-term success and financial progression for you, our client.
We understand that everyone's different, and that's why our financial planning approach is as individual as you. We know the financial side of life can be complex, and that's why we work hard to get to know you and your aspirations through careful life planning and consultation. We then provide quality advice services and practical pathways to help you achieve the life you want.
With William Lowden & Associates, progress means development. Financial and life planning that helps you to navigate life's financial complications, free of financial ambiguity and safe in the knowledge that the professional team is at your side, every step of the way.
We do not normally charge fees for our advice, as we receive a commission payment from the mortgage lender or insurer. However, we reserve the right to charge a fee in certain situations, or where the commission does not cover our costs. We will always advise you at the outset if we wish to charge you a fee, before transacting any business on your behalf.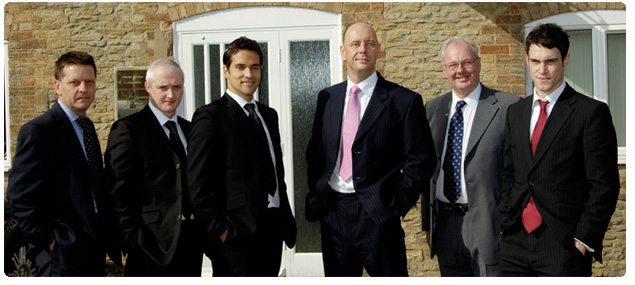 Our team are happy to meet you at a day, time and location most convenient to you. Meetings are arranged by prior appointment. We can also discuss and arrange your mortgage via telephone, email and post. A meeting is not a requirement.
Get In Touch
Find out what we can do to help you with your finances. Get in touch with us today!
Contact us